Professors – investigadors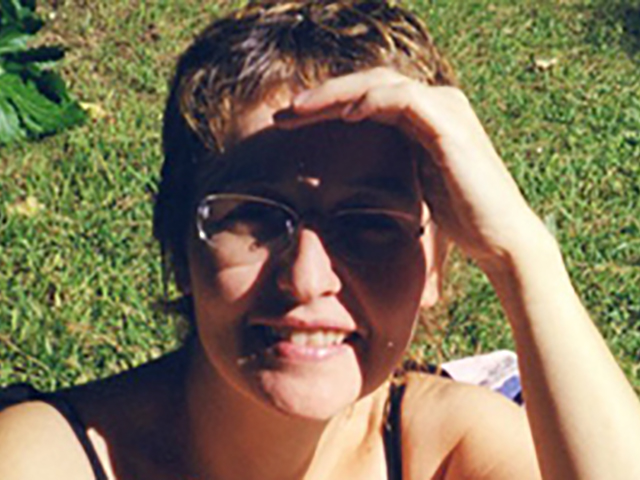 Adreça
Departament de Filologia Catalana
Despatx: B9/032
Facultat de Lletres
Edifici B
Universitat Autònoma de Barcelona
08193 Bellaterra (Barcelona)
Publicacions destacades / Featured Publications
Línies d'investigació / Research interests
Sintaxi de l'adquisició i l'agramatisme
Syntax in acquisition and agrammatism
Algunes publicacions recents / Some recent publications
Margaza, P. & A. Gavarró (2022). The Distribution of Subjects in L2 Spanish by Greek Learners. Frontiers in Psychology, 6285. Research topic Spanish Psycholinguistics in the 21st Century. https://doi.org/10.3389/fpsyg.2021.794587
Gavarró, A. & I. El Hadef (per aparèixer) A study on the acquisition of relativisation in Moroccan Arabic. In Avaz, M. (ed.) Perspectives on Arabic Linguistics XXXIV, Amsterdam/Philadelphia: John Benjamins.
Zhu, Jingtao, Julie Franck, Luigi Rizzi & Anna Gavarró (2021) Do infants have abstract grammatical knowledge of word order at 17 months? Evidence from Mandarin Chinese. Journal of Child Language. doi: https://doi.org/10.1017/S0305000920000756
Pagliarini, Elena, Marta Andrada Reyes, Maria Teresa Guasti, Stephen Crain i Anna Gavarró (2021) The role of age and language development on the acquisition of disjunction in negative sentences: a study on Catalan. Language Acquisition, 28: 153–165. doi: https://doi.org/10.1080/10489223.2020.1860055
Agostinho, C. & A. Gavarró (per aparèixer) The acquisition of verbal passives by Portuguese-speaking children: Some data from comprehension. In A. Dragomirescu, A. Nicolae, A. Boioc & S. Costea (eds.) Selected Papers of Going Romance 2017. Amsterdam: John Benjamins.