Professors – investigadors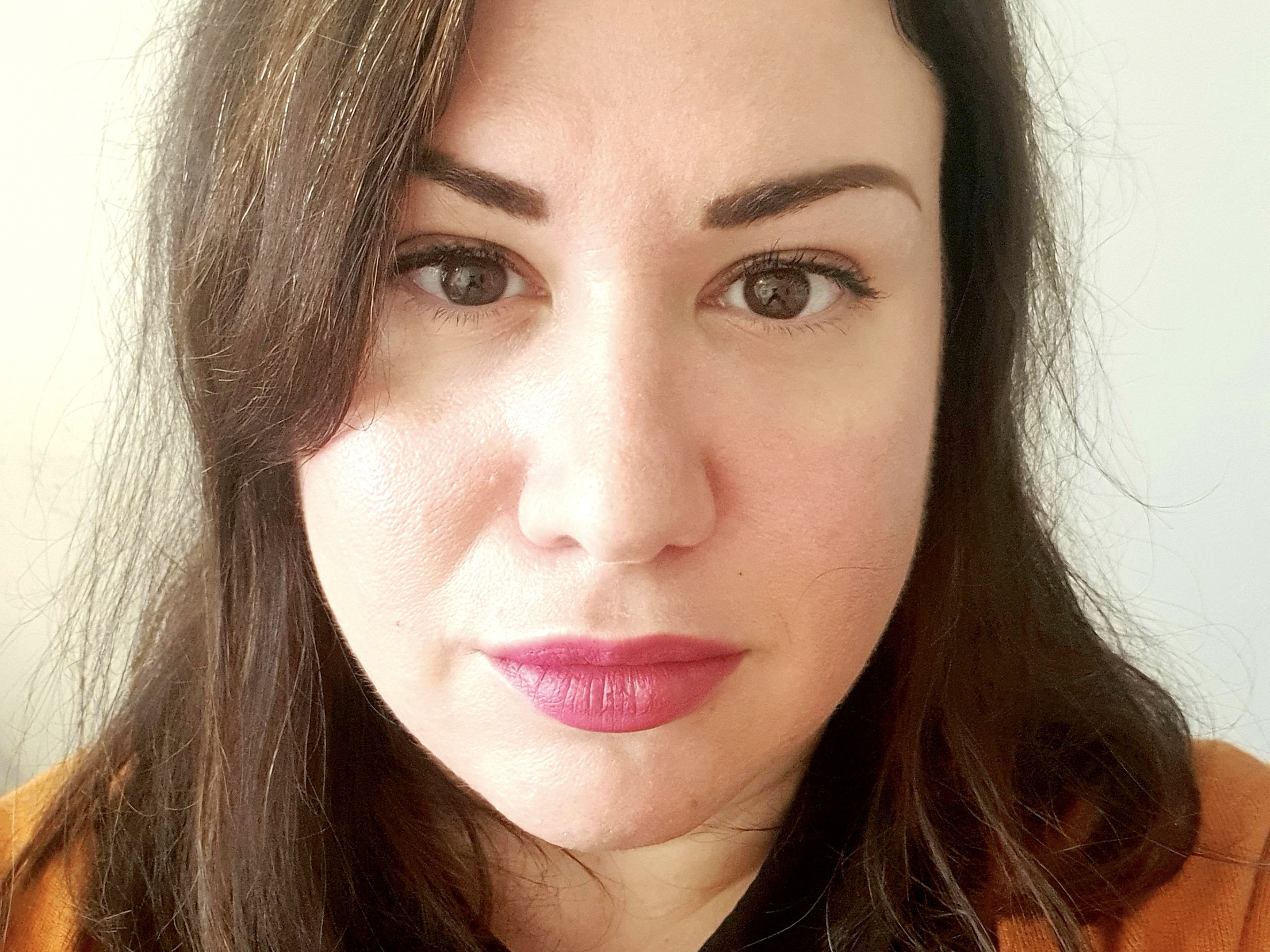 Adreça
Departament de Filologia Catalana
Despatx B9/0030
Facultat de Lletres
Edifici B
Universitat Autònoma de Barcelona
08193 Bellaterra (Barcelona)
Línies d'investigació / Research interests
Bilingual and bidialectal acquisition, language development in typical and atypical populations, language variation, theoretical linguistics
Publicacions recents / Recent publications
Accepted/To appear
Evelina Leivada, Itxaso Rodríguez-Ordóñez, Maria del Carmen Parafita Couto & Sílvia Perpiñán. Accepted/To appear. Bilingualism with minority languages: Why searching for unicorn language users does not move us forward. Applied Psycholinguistics.
2022
Evelina Leivada, Vittoria Dentella, Camilla Masullo & Jason Rothman. 2022. On trade-offs in bilingualism and moving beyond the Stacking the Deck fallacy. Bilingualism: Language & Cognition. Online first.
Evelina Leivada. 2022. Determining the cognitive biases behind a viral linguistic universal: The order of multiple adjectives. Nature Humanities & Social Sciences Communications 9, 436.
Elliot Murphy & Evelina Leivada. 2022. A model for learning strings is not a model of language. PNAS 119(23), e2201651119.
Evelina Leivada & Elliot Murphy. 2022. A demonstration of the uncomputability of parametric models of language acquisition and a biologically plausible alternative. Language Development Research 2(1), 105-138.
Evelina Leivada. 2022. Linguistics as science, language as mystery. Inference: International Review of Science 6, 4.