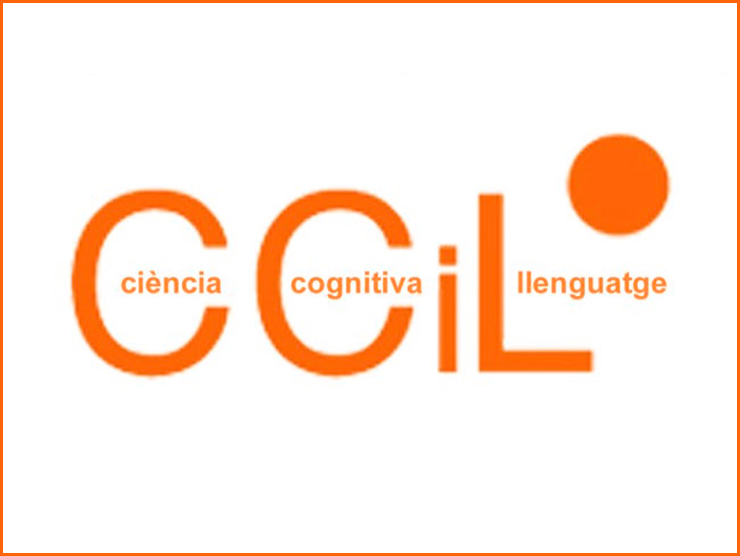 CCiL 2021 Welcome Meeting
CCiL 2021 Welcome Meeting
Sala Jane Addams of the Faculty of Philosophy of the Universitat de Barcelona
We are pleased to invite you to the CCiL 2021 Welcome Meeting!
It will be celebrated in person the October 8th, at 10.00 h at the Sala Jane Addams of the Faculty of Philosophy of the Universitat de Barcelona (see details below).
The CCiL 2021 Welcome Meeting will consist of two parts: the CCiL 2021 Annual Lecture and a discussion organized by the CCiL PhD program along with an orientation session aimed to MA students.
This year, our guest lecturer will be Teresa Marques, Associate Professor at the University of Barcelona and researcher at the LOGOS Group (UB) and the BIAP – Barcelona Institute for Analytic Philosophy (UB), among others. She will present the conference entitled: "Limits to semantic engineering".
All CCiL PhD students, master students, tutors and faculty members are invited to attend this meeting, both the conference and the orientation session. The Welcome meeting is an excellent opportunity to meet other students and some of the tutors and instructors.
In addition, according to the COVID-19 regulation you should complete the following form with your contact data in case it is needed:
Model de declaració responsable per assistents