30th November – 2nd Decembre 2022
Universitat Autònoma de Barcelona, Bellaterra
Going Romance is the European conference series that focuses on Romance languages from the perspective of current linguistic theorising. In the quarter of a century of its existence, it has developed into the major European discussion forum for theoretically relevant research on Romance languages. Going Romance 2022  will be hosted by the Centre de Lingüística Teòrica at the Universitat Autònoma de Barcelona. Besides de main session, there will be a workshop on "Superlatives and definiteness" organised by Lucia M. Tovena.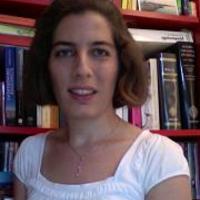 Chiara Gianollo
Università di Bologna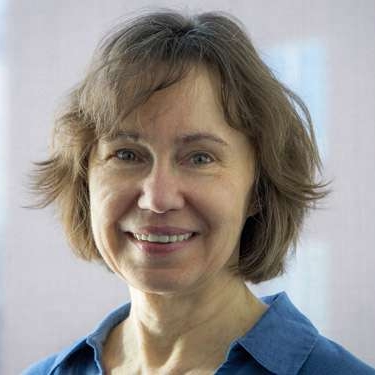 We encourage submissions of papers at the intersection of linguistic theory and the Romance languages. Beyond this general tenet, there are no specific requirements as to the topic, the subdiscipline, the approach or the methodology, for the main session. Submissions for the workshop should be submitted through the same Easychair account. Presentations will be 20 minutes long, followed by 10 minutes for discussion.
Submission guidelines
Abstracts should be anonymous and no longer than two pages A4, including references and examples, with 2.5 cm margins, font size 12, single-spaced. The file should be anonymous both in the body of the text and in the filename. Submissions are limited to a maximum of one individual and one joint abstract per author for the entire conference; it will not be possible to introduce changes in authorship after submission. Please indicate in your submission whether your abstract should be considered for the main session or for the workshop, and (for main session submissions) whether your paper is to be considered for oral or poster presentation. DEADLINE EXTENSION: Abstracts should be submitted in PDF format through ​EasyChair no later than August 15th, 2022 (UTC+2).
August 15th, 2022: second submission deadline
October 14th, 2022: notification to authors
Scientific/Organising committee
at the UAB
Eulàlia Bonet
Teresa Cabré
M. Teresa Espinal
Ángel Gallego
Anna Gavarró (chair)
Jaume Mateu
Jon Ander Mendia
Xico Torres-Tamarit
Xavier Villalba
Roberta D'Alessandro (President)
Janine Berns
Marco Brill
Bert Le Bruyn
Martine Coene
Maria del Carmen Parafita Couto
Frank Drijkoningen
Haike Jacobs
Petra Sleeman
Henriette de Swart
Faculty: 100 eu (early bird)/130 eu; students: 50 eu (early bird)/75 eu
Registration will open in October.
The conference will take place at Universitat Autònoma de Barcelona (UAB)